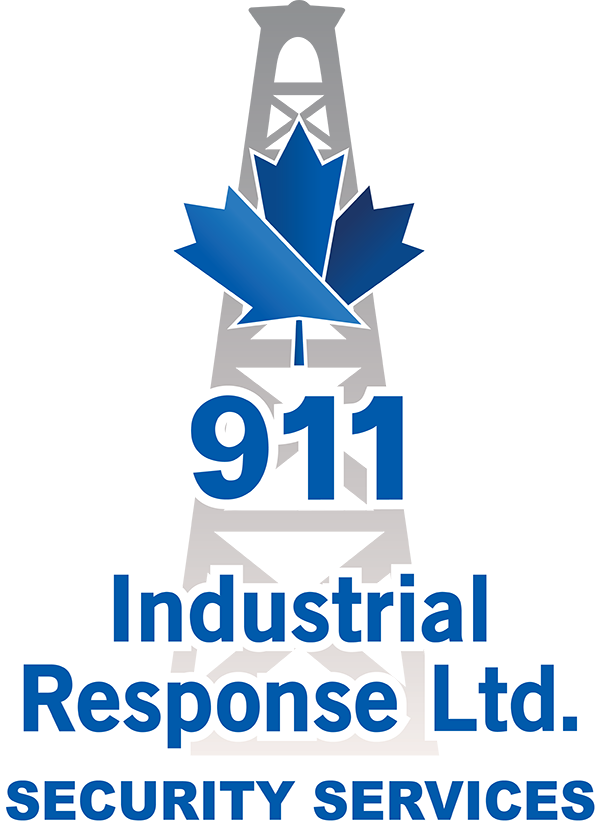 We understand that security is a top priority for your business, which is why we offer a range of professional security services that are tailored to your specific needs. Our team of licensed and trained 911 IRL security professionals includes investigators, mobile patrol units, and stationed guards.
Professional Investigators
Our professional investigators can help with a variety of investigations related to crimes, allegations, accidents, injuries, property damage, individual activities and conduct, and more. Whether you need help with private family matters, allegations of fraud, locating stolen property or missing persons, investigating incidents of internal theft or harassment, or other sensitive matters, our investigators are available to help. We offer customized options to meet your unique needs and ensure that all possible solutions are discussed before a contract is drafted and agreed upon by both parties.
Mobile Patrol Units
Our mobile patrol units are dedicated security units that can quickly respond to alarms, provide visible deterrence, and prevent unlawful behavior in the area assigned. Our uniformed and licensed 911 IRL security professionals use Ford F-150s to perform multiple patrols per shift for multiple properties in an area. They also provide a rapid response role and can canvas a very large area in a fraction of the time required of a static guard. In the event of a break-in or vandalism, our licensed professional investigator will survey the scene, compile reports from associated guards, compile any security footage, and complete the report with the RCMP.
Stationed Guards
Our trained and uniformed 911 IRL security professionals can be posted to any location or event to ensure access control, provide a feeling of security for your team, deter unlawful behavior, enforce safety policy compliance, and serve as an expert witness in the event of an incident. Our stationed guards are invaluable assets in all retail locations, banks, parking facilities, and any other high-profile area or zones with a high crime rate. We also offer COVID-19 screening procedures that are available to all of our clients.
Lease Road Security
Our stationed guards are also available to provide security on oilfield-utilized roads in a shack or vehicle, ensuring uninterrupted coverage during all hours stipulated in the contract. They can monitor and report road traffic or complete security sign-in/out as required by the client.
Event Security
Our 911 IRL security professionals provide a visible security presence during concerts, special events, sporting events, or any other occasion. They deter unlawful behavior, provide access control to restricted and off-limit areas, and remove persons from the property as needed and required by client policy and law. They also provide VIP safety.
Camp Security
We offer multiple guards posted to a worksite camp to monitor and ensure access control, deter unlawful behavior, and complete regularly scheduled or constant patrols of the property and area. At 911 IRL, we understand that every business has unique security needs. That's why we offer customized options to ensure that your business is protected. Contact us today to learn more about how we can help you.