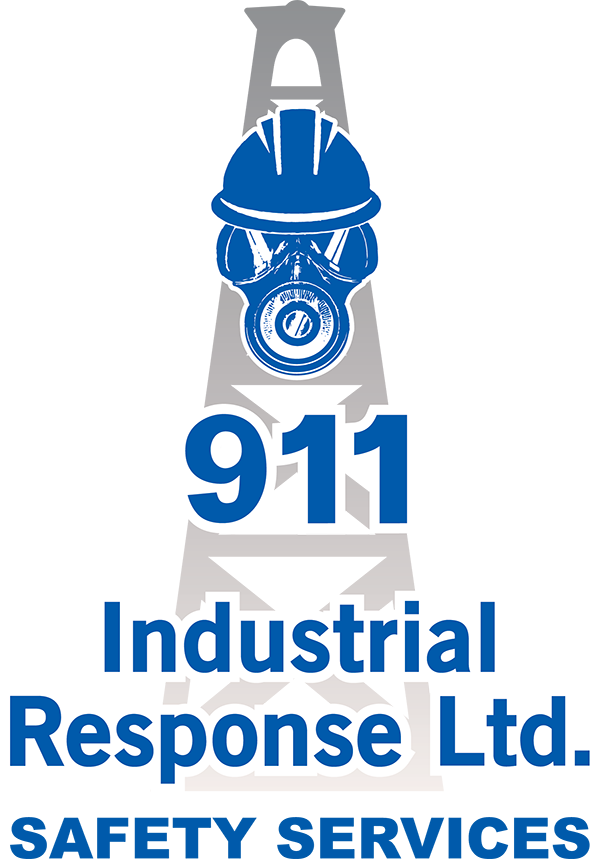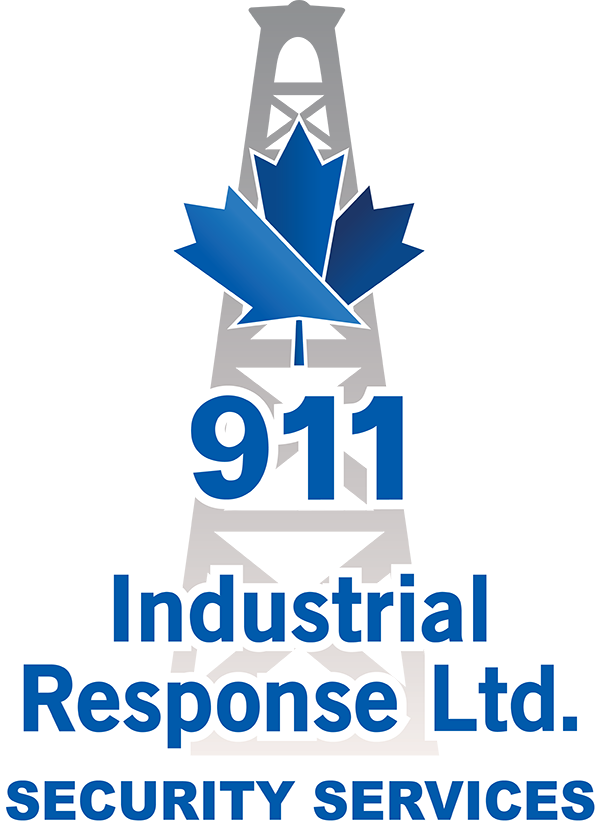 Professional Investigators
A trained, and licensed, 911 IRL Professional Investigator is available to supplement our existing security team. Unlike most security companies, our Investigators are included in the cost of our other services to help take the stress of corresponding with the RCMP and competing reports off of you, so you can focus on your business.
Professional investigators are also available for investigations regarding:
Crimes and allegations
Causes of accidents, injuries, and
property damage
Activities and conduct of individuals
Location of property
Location of persons
These investigations may be for reasons such as:
Private family matters
Allegations of insurance or other financial fraud
Locating stolen property or financial assets
Searching for missing persons
Investigating allegations of harassment, discrimination, or human rights violations in the workplace
Investigating incidents of internal theft of property, data, or other assets.
Due to the sensitive and unique nature of all investigations, each client is given tailored options regarding their needs, and all possible solutions are discussed before a contract is drafted and agreed upon by both parties.