Community is wherever people live and work together.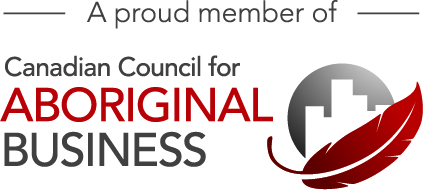 911 Industrial Response Ltd. recognizes and appreciates the unique qualities, abilities, and diversities of First Nation communities and their relationship with their lands and environment. Where traditional lands or communities are close to or are affected by projects or operations 911 Industrial Response Ltd. is committed to providing greater opportunities for First Nation participation. We do so within our company by providing education and skill development programs.
By working with local educational institutions and First Nation educators we provide education, training, and career guidance. We are focused on improving and enhancing employment and economic opportunities within First Nation communities, as well as providing a heightened presence of skilled community members able to respond to medical emergencies.